Evan is a Product Designer with over 7 years of experience in digital product design. He is passionate about thinking through different angles and using design thinking method to solve the problem. He focuses on designing cross-platforms interfaces and user experiences, he always defines clear reasons to back up his designs.
In order to create a wonderful user experience and bring innovative ideas to life, he believes that it is important to understand the intersection of Design-decision, Business Strategy, technology, and users.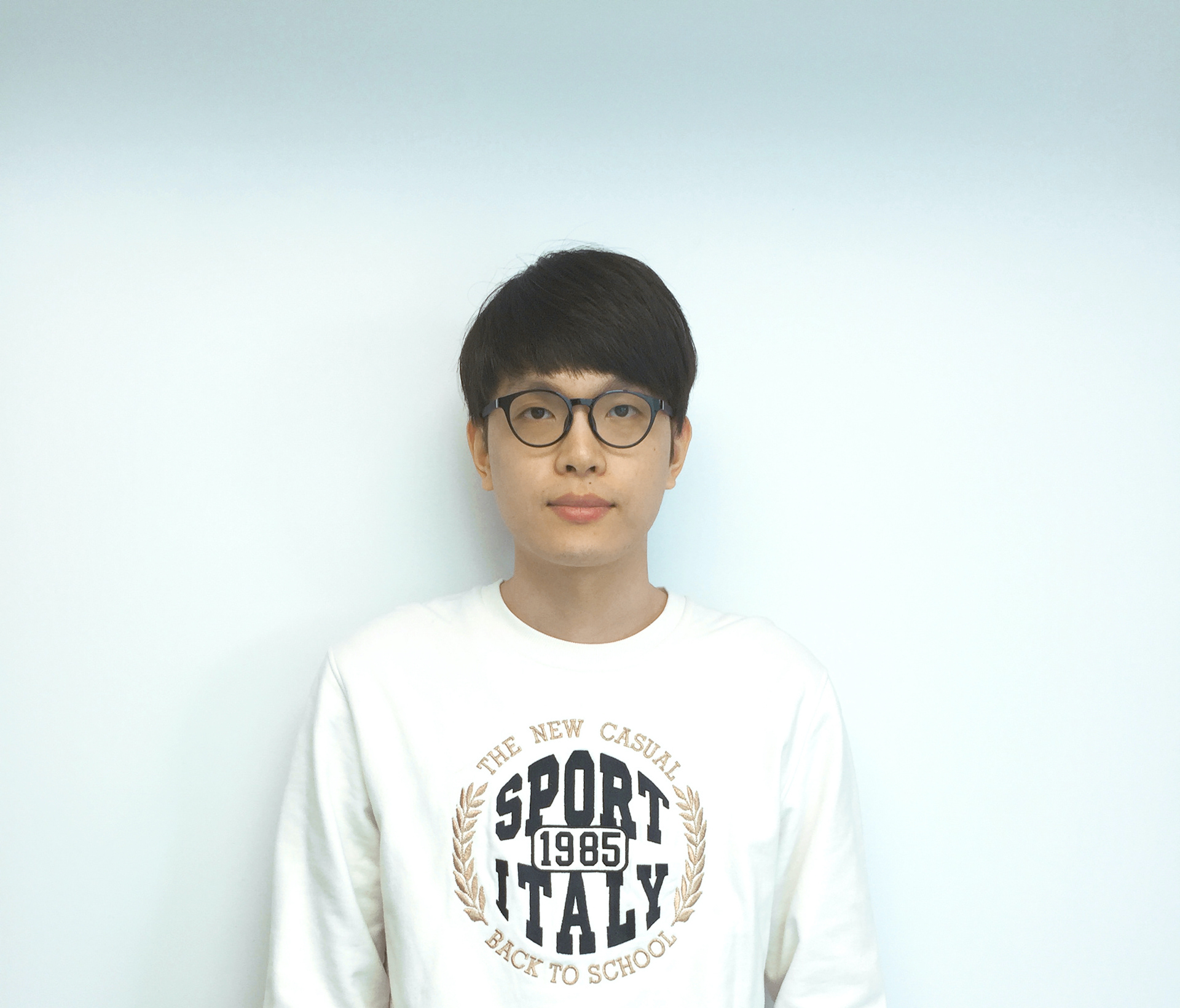 • Superior skills with Figma/Sketch/Zeplin/Photoshop/Illustrator
 • Strong background in Interaction Design, User Interface Design and User Experience Design
 • Make prototype with Figma, Marvel APP, Principle
 • Strong foundation in web design CSS, HTML, SCSS, Pug, jQuery
 • Coordinated product problem with programmers and PM
 • Sketching, creating wireframes, prototyping, storytelling
 • Experience in RWD, cross-platform compatible coding techniques and troubleshooting
 • Great storytelling, communication and collaboration skills
 • Doing research, value propositions and information structure
 • Passion for experience design, with focus on building functional and usable products
 • Building user stories, task flows, storyboards, sitemaps, use cases and scenarios
 • Strong eye for clean, pixel perfect design and a relentless attention to detail
 • Strong sense of design theory and typography
 • Analyze user testing, measuring and rebuilding
 • Great positive attitude with an empathetic and holistic view
 • Orchestrated product's UI design on teamwork. And furthered team recognized design trends.
Sr. Product

Designer
PopDaily, 2019 OCT - 2020 MAY
Sr. UI/UX Designer
金剛直播, 2019 JAN - 2019 OCT
Product Designer 
巴哈姆特電玩資站, 2016 JUL - 2018 FEB
Sr. Web/UI designer
Galaxy Software Services Crop, 2013 MAY - 2016 MAY
Web Designer
嚮網科技股份有限公司, 2011 NOV - 2013 MAY
 • Traveling, exploring new places and taking photos
 • Reading blog, books and design news
 • Learning new things and innovative technology
 • Listening music
 • Playing guitar
 • Playing with cat